Philosophy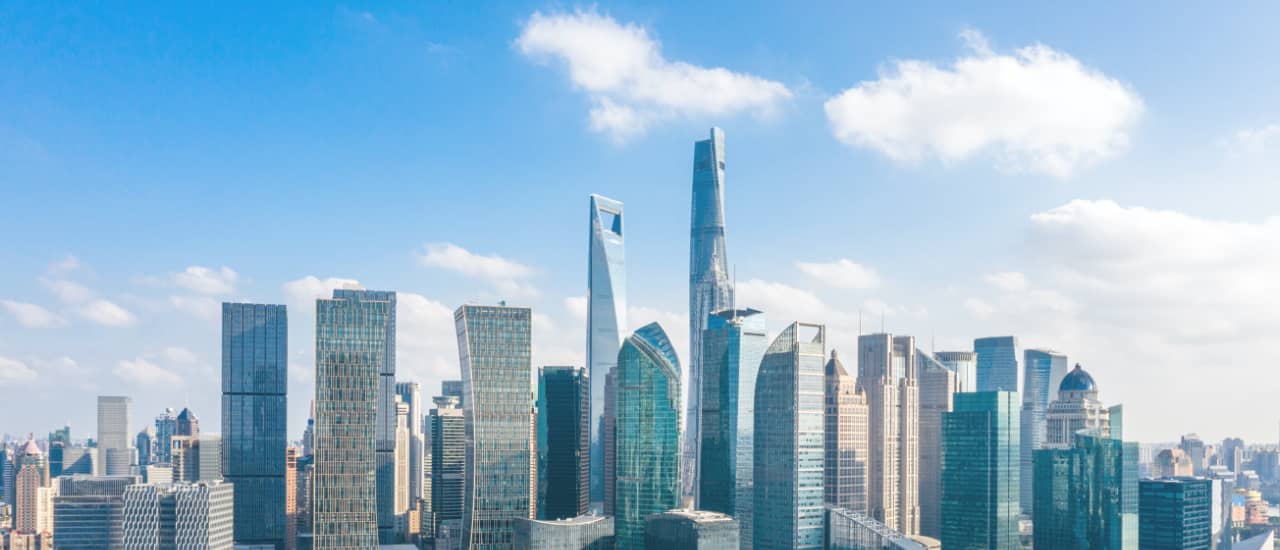 Philosophy
Introducing Lead Sail's philosophy.
LeadSail Co., Ltd. started in Fukuoka also continue to support the exchange of knowledge.
We would like to growing its portfolio of properties via both acquisition and management. Currently, our hotel and hospitality interests Japan, Cyprus and America. We maintain close relationships with the Japan's leading hospitality groups. We do not limit ourselves to any segments.
Our goal is to accelerate the success of our portfolio companies by connecting them to our network of multinational corporate partners to create opportunities for business development, manufacturing, distribution, and global expansion.
LEADSAIL's subsidiaries also offer management services to hotel owners anywhere in the world. With experience in the industry we can relieve owners of all the day-to-day issues of maintenance, sales and marketing and service implementation at hotels.
Target company
We use our own standards as indicators.
LeadSail Co., Ltd. as a Hotel Owners and Hotel Management Company of the estate not only owns the building but also runs the hotel. We start company in Japan, but also look into the investments in the competitive properties in the areas other than Japan from a viewpoint of oversea investments.
01

As a strategic investment in growth areas

02

Companies and business that is small but glowing

03

Business that improve people's lives and social issues

04

Business that contributes to international economic which start from Japan and China
Other
IT operational efficiency
IT platforms utilization
Working to expand new revenue opportunities in Asia
A partnership network of the founder
The following usual steps will be taken before.
Termsheet negotiations and signing