Company Profile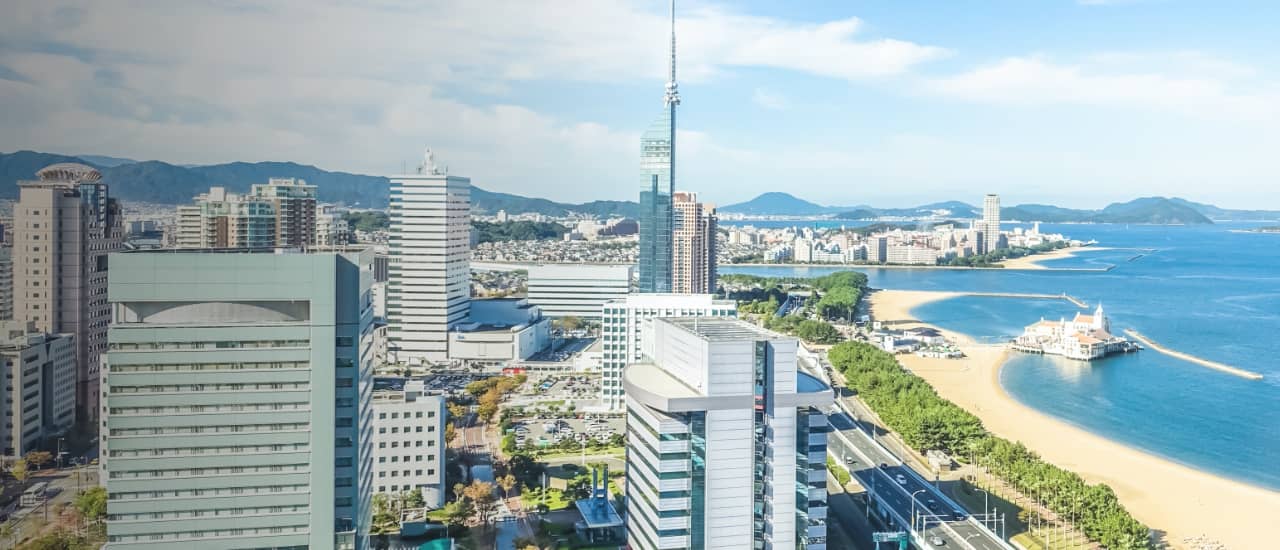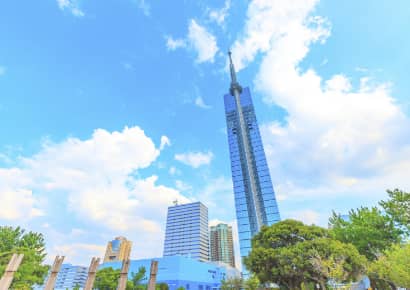 LeadSail Co., Ltd. as Hotel Owners and Hotel Management Company formed in 2018 at Fukuoka,Japan. The founder is Mr.CAO JIE. In his earlier career he had founded Damai in 2004(「daimi: www.damai.cn/」) , Damai is the largest live entertainment and distribution platform in China and occupies a leading position in performances, sports and movie tickets. It has sold tickets to 1.8 million events in 330 cities worldwide, and has more than 100 million registered users and nearly 50 distribution outlets in China. Since Alibaba acquired Damai platform, Damai become a full member of the Alibaba family. While Mr.Cao Jie, the founder, taking the position of a special adviser.
Lead Sail Co., Ltd.
〒812-0029 Fukuoka-city,Hakataku,Komondomachi 7-11-201
President and CEO Mr.CAO JIE
Greeting
Message from the President
Hoping can drive force that enable for the sustainable development
As stated in company profile, I stated my business in mainland China. However, Japan is also one of my favourite country.
The principal reason I choose Fukuoka as my entrepreneurial base is because Kyushu is one of Japan's high-tech place. I think Fukuoka is a young, vibrant and multicultural city also its good location near by China and South Korea.
in addition, (8 areas of first) is designated as this national strategic special zone including Fukuoka, so the free business environment can be expected.
I hope LeadSail Co., Ltd. could corporate culture and innovation to stand on the tip of the world. Hoping can drive force that enable for the sustainable development.
President and CEO 

Mr.CAO JIE